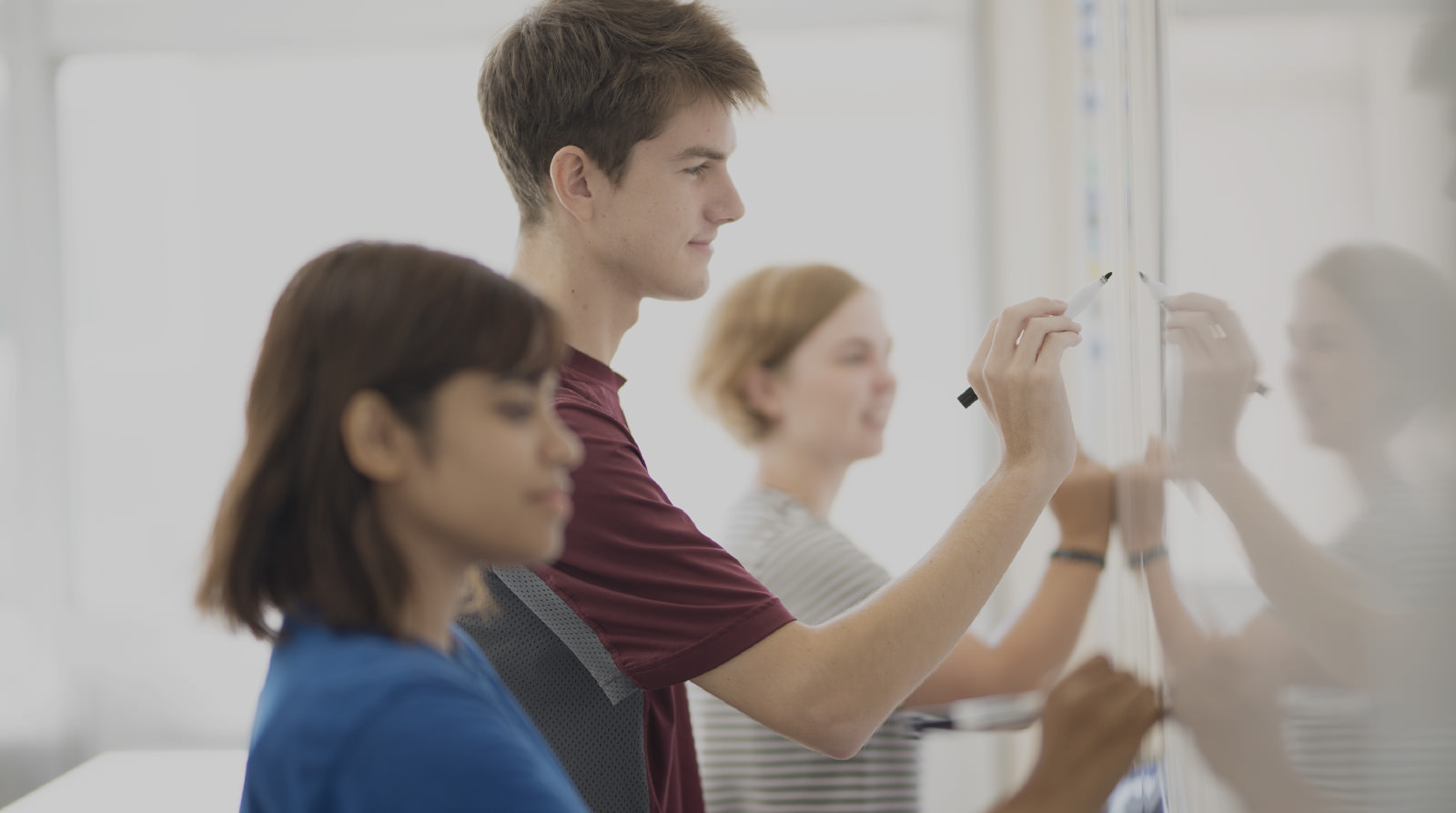 <For International Students>Japanese Courses
Choose the 1-year, 1.5-year or 2-year course
Start your course in April or October
Prerequisite: At least 150 hours of Japanese study / Japanese level N5 or better
Join students from over 30 countries in Japanese classes
appropriate for your current proficiency level.
From basic to advanced, you will master Japanese in classes that suit your own proficiency level. You can choose a course term (1, 1.5 or 2 years) that is appropriate for your particular study-abroad plans.
Attainment Goals
A two-rank improvement on the JLPT* Students who have already taken a 1.5- or 2-year course at a Japanese school in Japan are not eligible for admission
Features
Immersive Japanese instruction using the "Direct Method"
In classes at FFLC, rather than giving indirect explanations in Chinese, English or another language, we apply the "Direct Method" to teach Japanese using only Japanese.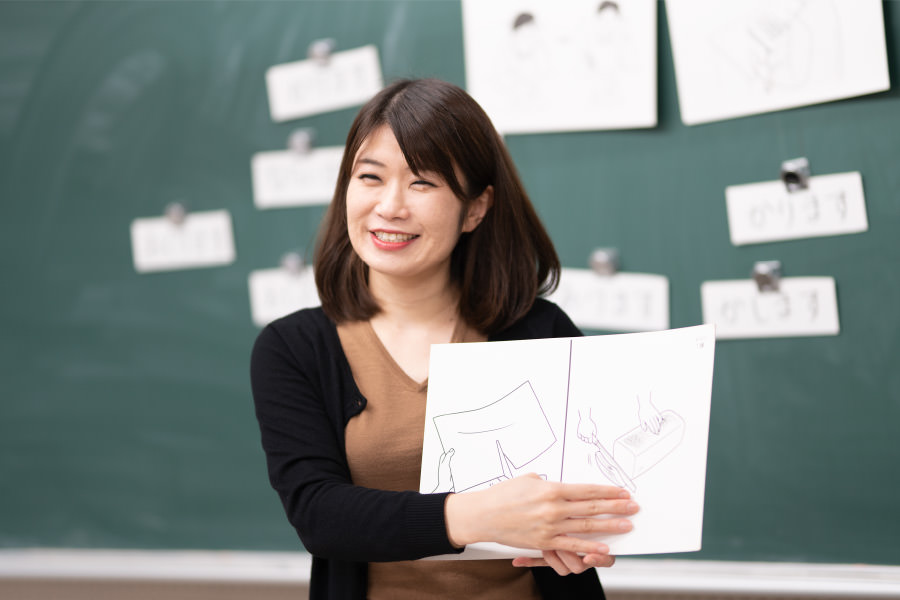 Team teaching: Learn from a diverse team of instructors
We have adopted a "team teaching" system in which 4 to 5 instructors are assigned to each class. Each teaching team is comprised of male and female instructors of various ages and differing areas of expertise, so students are able to learn multiple facets of Japanese.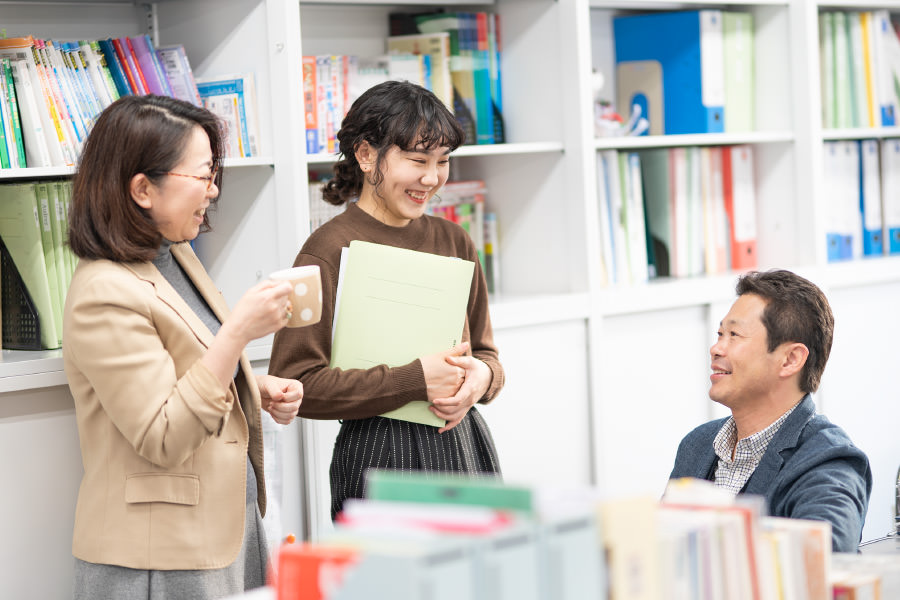 Student tutoring system / Cultural exchange events
Since many Japanese students study English at FFLC, we created a language exchange "tutoring system" by pairing Japanese and international students. Both students benefit, and you will improve your ability to have conversations in Japanese. In addition, Japanese and international students can interact at periodic cultural exchange events organized by the College.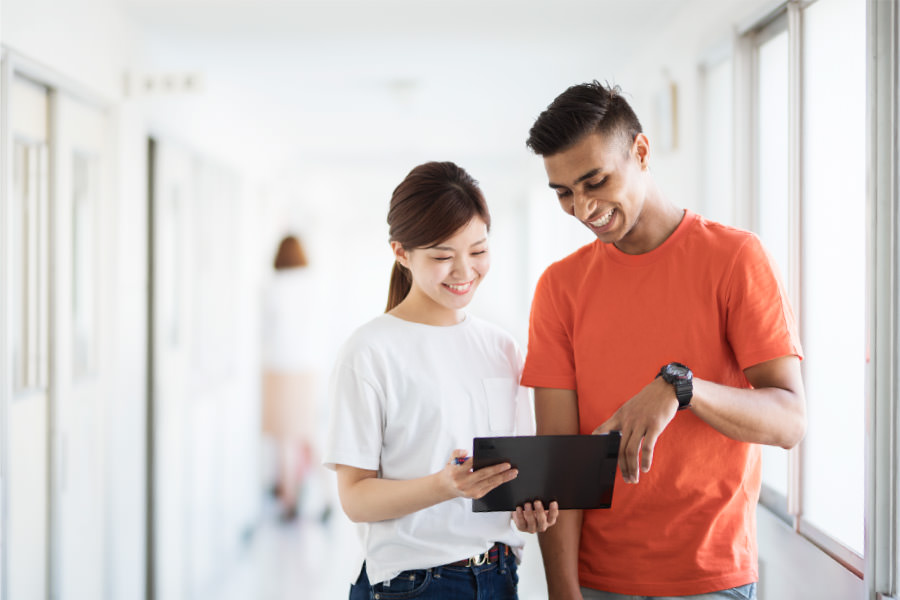 Curriculum
Japanese Classes (Introductory) Example Schedule
Mon.
Tue.
Wed.
Thu.
Fri.
1st class
90 min
Introductory General Japanese
(grammar, vocabulary, listening comprehension, conversation, writing)
2st class
90 min
3rd class
50 min
Japanese Characters
(hiragana, katakana, kanji)
Japanese Classes(Intermediate/Advanced) Example Schedule
Mon.
Tue.
Wed.
Thu.
Fri.
1st class
90 min
General Japanese
General Japanese
General Japanese
General Japanese
Writing / Composition
2st class
90 min
JLPT Grammar
JLPT Grammar
JLPT Vocabulary
JLPT Vocabulary
Conversation
3rd class
50 min
Pronunciation
Kanji
Reading Comprehension
JLPT & EJU Preparation
JLPT & EJU Preparation